How Data-Driven and Digital-First Marketing Strategies Work Together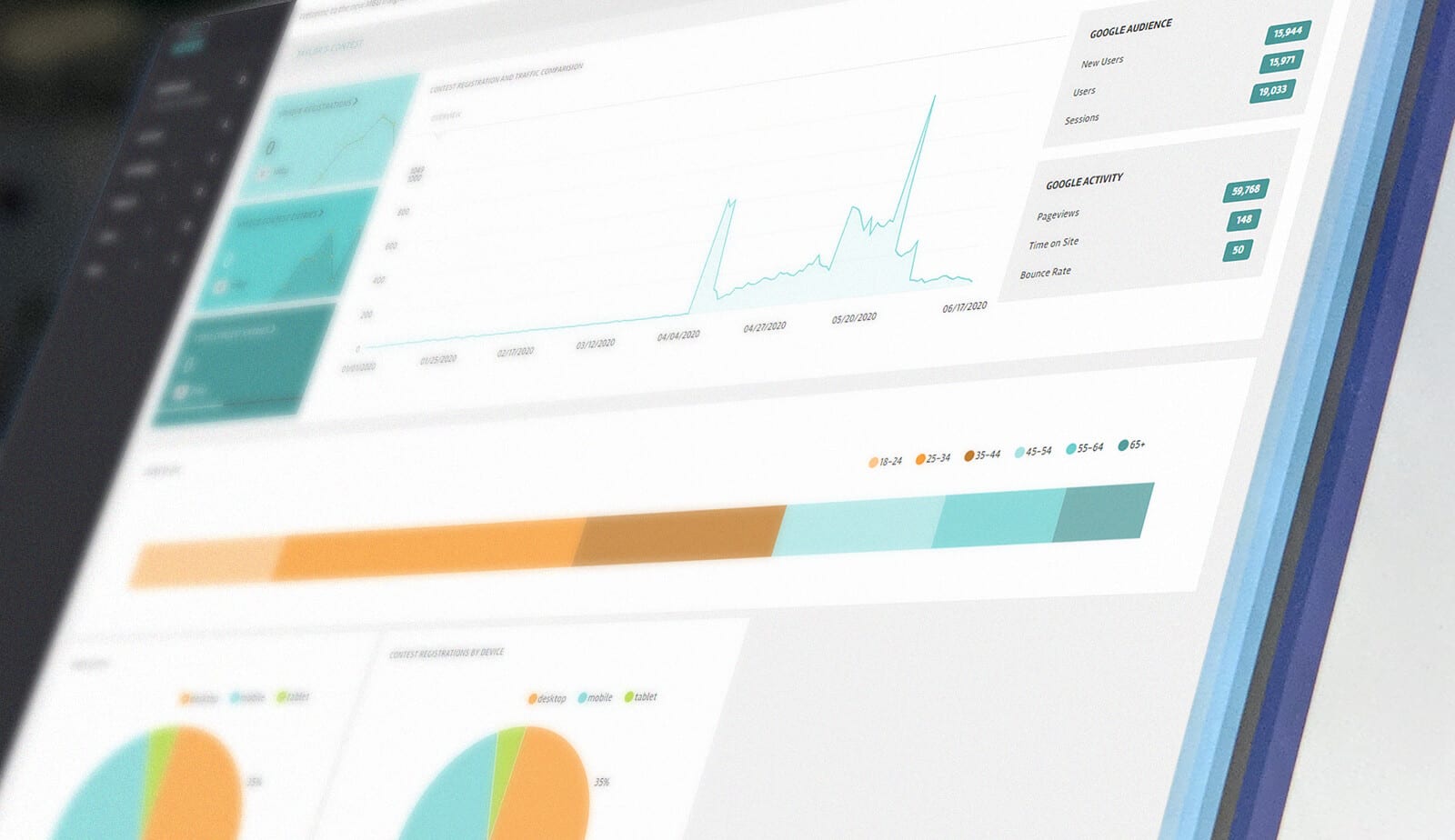 What used to be a nice to have in the marketing industry has become an absolute must. We are talking about digital-first strategies. Access to new analytics tools have forced the hand of marketers to take a look under the hood to uncover what data they have available to them, the quality of that data and how they can work more efficiently to leverage it to create a better customer experience.
The good news is that there are numerous trends and technologies being introduced to help with this. Weeding your way through new technology can be very overwhelming. All of them seemingly offer some kind of promise of a digital transformation or better use of data. Once you have chosen the proper tools, the most important element is to understand and make sense of all that information. None of this is useful unless you first understand your own company's capabilities to drive and maintain a digital-first consumer strategy. Here are three key ways to ensure this success.
Understand your customers
Fully knowing who your customers are requires a toolset and identity-driven technology. Many organizations are still struggling with finding that one message that will stand out while also being the average of everything. Today, customers are looking for a much more personalized message that resonates with them in a positive way.
In order to develop and create these messages, you need data to constantly adjust and improve. It used to be a medium driven by TV, outdoor and print. Now the dynamics of personalized messaging requires marketers to adjust models and take action on data on a real-time basis. The reason this is changing is not just technology, but also consumer expectations.
84% of customers say that being treated like a person, not a number, is very important, making personalization essential to winning business. By better understanding your customers you're able to deliver a relevant message, at the right time, on the right device, while providing an engaging experience that will bring them back and ultimately share with others.
Understand your data
In order to understand your customer, you need to fully understand your data. In today's digital space we are receiving more information from users than ever. The key is organizing and making sense of this data to use it to its full potential. In a survey from Forbes Insights and Treasure Data, only 13% of executives reported they felt confident that their organizations were taking the necessary steps to make the most of their data, while only 1 in 4 executives reported they are able to fully leverage the data they had.
Delivering truly personalized experiences for customers means understanding every aspect of the data you have available. Having the right technology to gather data is important, but so is having the right approach to make sense of all of that information in order to use it effectively.
Marketers must work with data in a way that is privacy-conscious while making the most of those real-time insights. It's a difficult balance for brands to prove their dedication to protecting the privacy of their customers, while at the same time giving them the personalized experience they've come to expect.
By taking control of the data you have available and thoroughly understanding your customers through facts based on analytics and reporting, it's possible to put personalization into practice in the right way. This ensures that you're not targeting the wrong people with the wrong content, but rather offering content that is specific to their individual wants and needs.
Understand your organizational capabilities
Even with all the data and technology in the world, you still need an effective team that understands how to use it. You must have the capabilities in your organization to drive and maintain this strategy.
Cultivating a marketing team that can run the data and understands how to apply it to customer data profiles is key. Industry-wide, traditional marketing teams and divisions are being left in the past. Now there are dynamics of personalized messaging you have to adjust for, and it's a team effort. Before, we couldn't run models and take real-time action on data, and now with these new capabilities, it's important everyone on board knows how to execute.
Brands now have more opportunities than ever to employ digital strategies and create better user experiences for consumers. Once you've done your homework and gathered your own assets, you should be able to effectively execute on a digital-first customer strategy. Today's marketer needs to take the time to make sure they're properly interpreting their data and using that to inform their decision-making. The end payoff is a well-thought-out action plan filled with data-driven strategies that ultimately benefit your business as well as your customers.
Looking for an embedded analytics platform to give you real-time results? Reach out at engage@mybrotherdarryl.com for a demo of our proprietary analytics solution – MBD Insights.
Sources: salesforce.com, Forbes Insights and Treasure Data