New Social Media Facts You Need to Know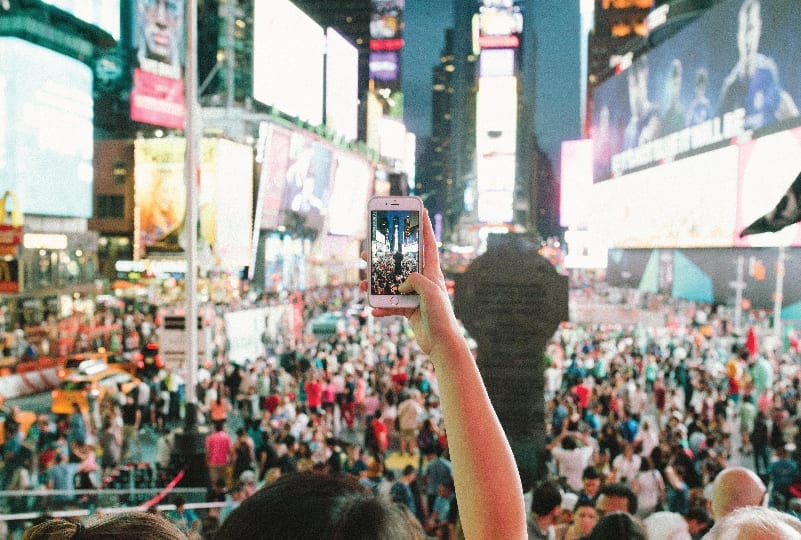 Want to know why some brands connect with consumers more than others on social media?
Wondering if the tone of your social media marketing is affecting sales?
In 2018 social media has become the crucial part of digital communications strategies. In this blog post MyBrotherDarryl has included some social media trends that will influence marketing in 2018.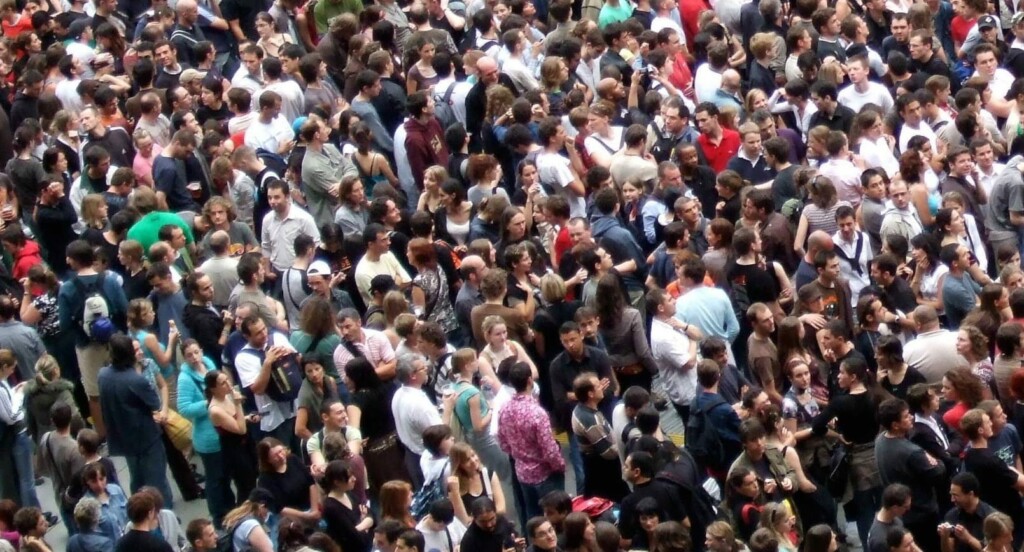 Quick Fact:
3.196 billion global social media users in 2018,
equaling 42% penetration.
Source: We Are Social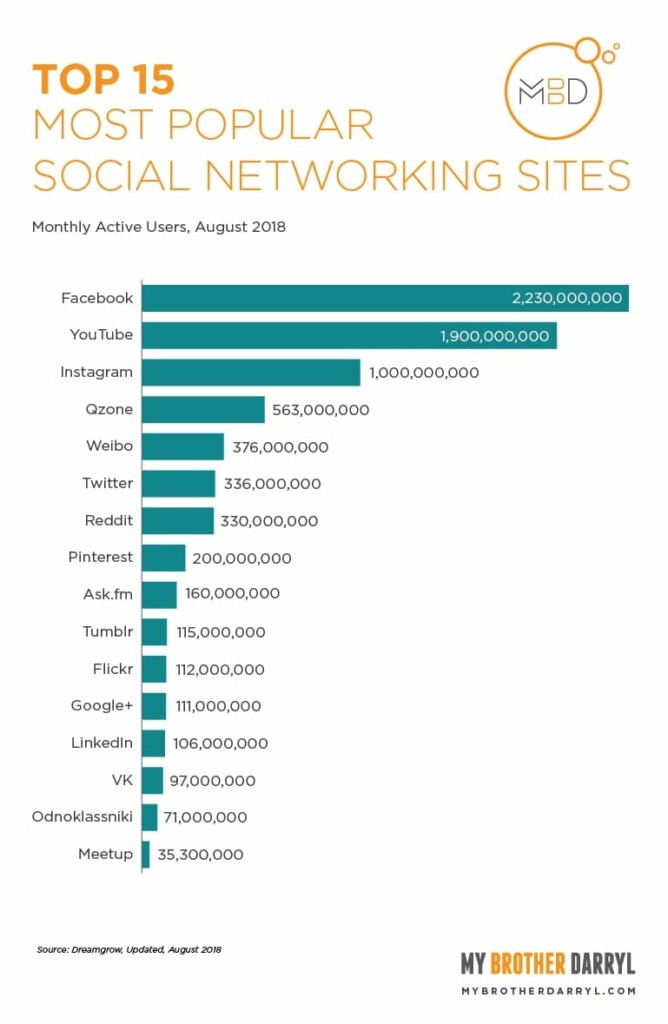 Social Networking Sites
Monthly Active Users, August 2018
Facebook: 2,230,000,000
YouTube: 1,900,000,000
Instagram: 1,000,000,000
Qzone: 563,000,000
Weibo: 376,000,000
Twitter: 336,000,000
Reddit: 330,000,000
Pinterest: 200,000,000
Ask.fm: 160,000,000
Tumblr: 115,000,000
Flickr: 112,000,000
Google+: 111,000,000
LinkedIn: 160,000,000
VK: 97,000,000
Odnoklassniki: 71,000,000
Meetup: 35,300,000
Source: Dreamgrow, Updated, August 2018
So let's have a closer look at Facebook.
According to Forbes, there are now more than 50 million small businesses using Facebook Pages to connect with their customers and 4 million of those businesses pay for social media advertising on Facebook. The social media advertising statistics show that small-sized companies should consider paying for Facebook ads in order to gain visibility and surpass competitors relatively easily.
Video marketing is a powerful tool that personalizes your brand and increases conversions. This compelling fact is backed up by Facebook indicating that 68% of marketers have published video content on Facebook.
One in five of Facebook posts generate an emotional response while no ads did. (Source: AdEspresso). Perhaps instead of using Facebook as an emotional medium, consider delivering messaging to people at key times can yield much better results. For example, the best time to post on Facebook is 3:00 p.m. on Wednesday and other optimal times include 12:00–1:00 p.m. on Saturdays and Sundays and 1:00–4:00 p.m. on Thursdays and Fridays. (Source: HubSpot) There are a couple of handy tools (like Buffer or Timely) that you can use to auto schedule your posts.
A closer look at Twitter.
According to HubSpot link clicks account for 92% of all user interaction with tweets. As a result, Link clicks are the easiest and strongest chance of gaining views and shares for your content.
Twitter is becoming the choice for those who turn to social media to unleash their frustration or questions. Make sure you are actively engaged on your social networks and respond in a timely manner.
It's interesting to note that a recent study by Adweek found that adding hashtags had no effect on engagement rates. In fact, tweets without hashtags outperformed tweets with hashtags. Therefore, it is better to focus on the quality of your original content instead of overly relying on hashtags for increasing engagement.
Instagram has become a powerful platform for marketers with a large upside.
The majority of Instagram users are younger than 35 and Instagram has become the social media network for targeting millennials (32% of teenagers consider Instagram to be the most important social network. Female internet users are more likely to use Instagram than men, at 38% vs. 26%).
Instagram found that 60 percent of people said they discover new products through the network, which further illustrates why it is increasingly popular with B2C companies that use Instagram to show off their wares in creative ways. This is great news for marketers since people who follow brands on Instagram are aware and accept the fact that they're going to see offers of products, services, and general marketing messages.
According to Instagram, users share an average of 95 million photos and videos per day. With the steady increase in users that number is sure to grow in coming years.
YouTube statistics.
YouTube reports there are 1.8 billion logged-in active users visiting the website at least once a month. The "logged-in" part is important as there may be a lot of people coming to YouTube who aren't using Google Accounts to do so.
Bonus. More than half of YouTube views come from mobile devices, and the average mobile viewing session lasts more than 40 minutes. As mobile captures consumers' full attention, at home or on the go, brands now have the opportunity to reach people anywhere. Combined people spend over an hour on Youtube every day.
Social media has become the crucial part of digital communications strategies. The world of social media networks is dynamic and in constant change. Social media delivers measurable results in sales, leads, and branding. It also enables to reach a large number of people at a low cost. It's important to stay on top of the latest developments.
---
Did you enjoy this post?
Facebook, Twitter, LinkedIn, and others have been updating themselves in 2018 to meet the changing needs of consumers and businesses.
Need more insight about social media? Contact us: hello@mybrotherdarryl.com