SEO and AI-Generated Content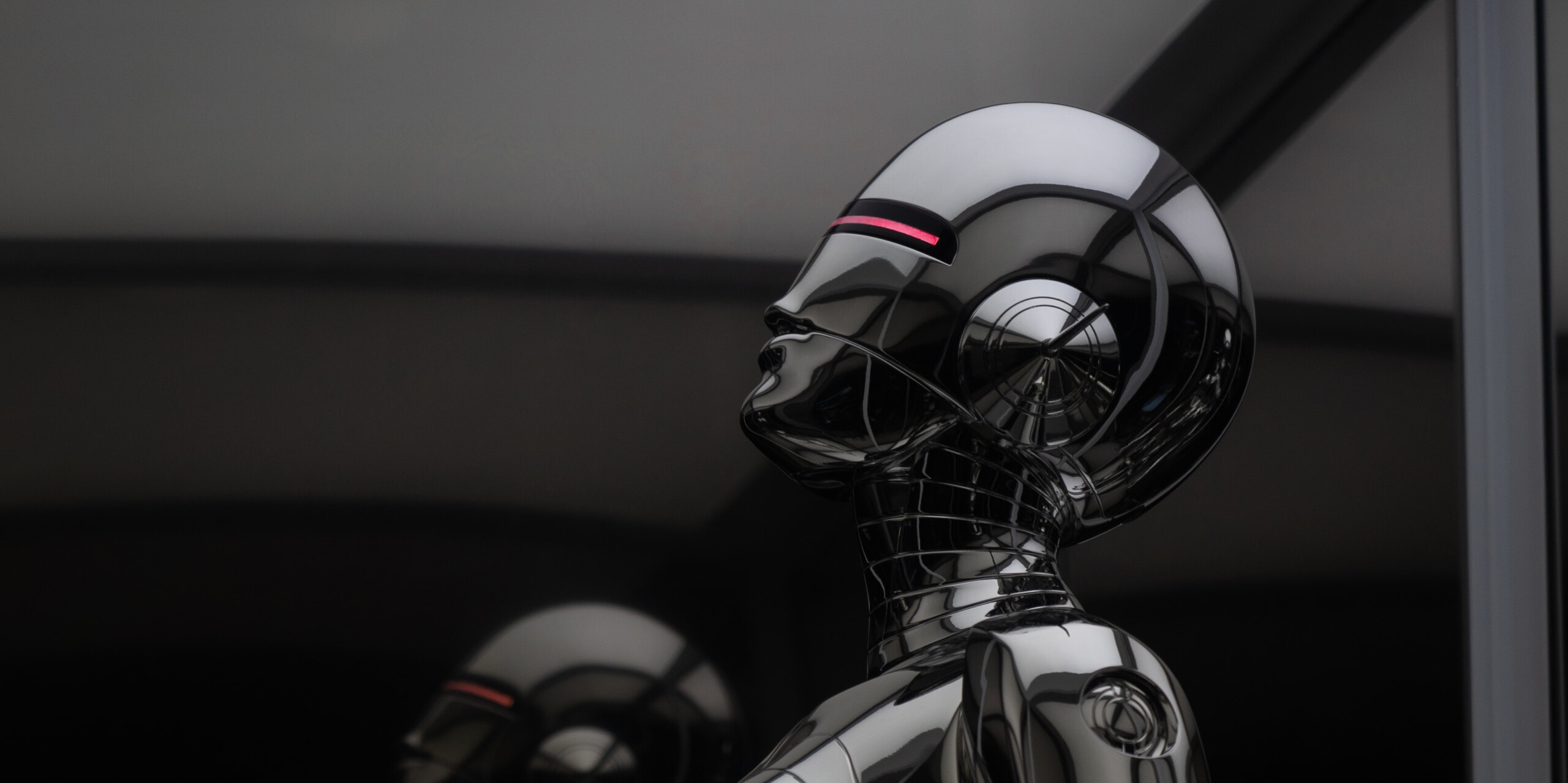 Getting your website up to the top of search is becoming more and more complicated. In highly competitive industries, having a wealth of online content can help push your site up in the rankings. With the explosion of AI-generated content – the current temptation is to find a faster way to create mass amounts of content. But while artificial intelligence can be a fast way to create content, more > faster is not always better. Let's talk about how AI can help, and hurt your website SEO. In 1996 Bill Gates uttered the words that would resonate for years "Content is King". But in 2019 with Google's launch of BERT they started pushing the idea that only "QUALITY content is king".  Bert pushed the concept of E-E-A-T (experience, expertise, authoritativeness, and trust) when ranking content.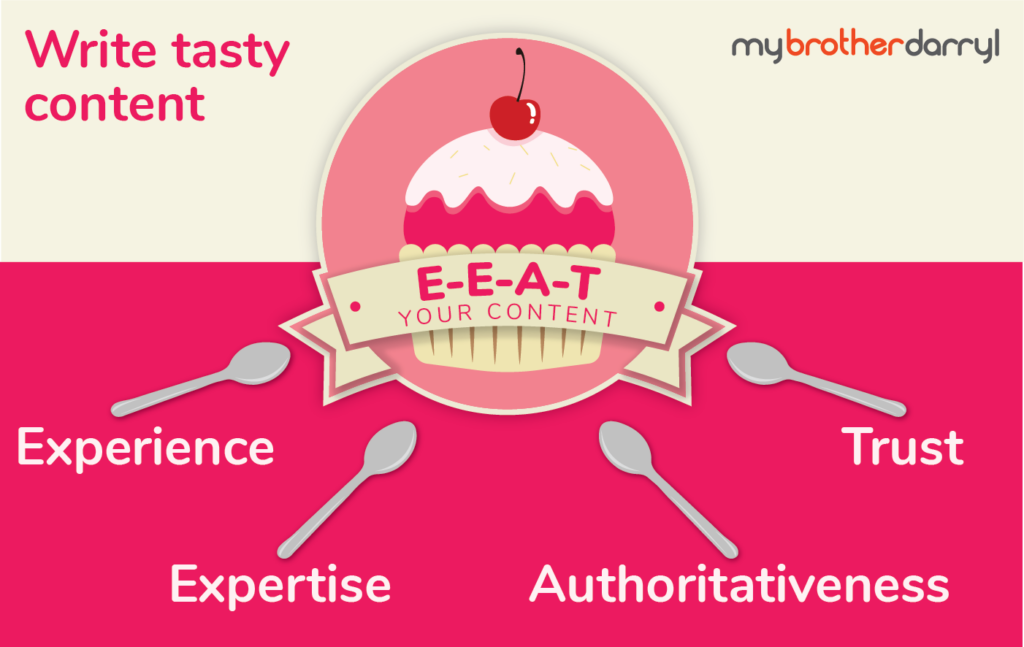 What is considered quality web content?
"Quality content" is content that has depth and richness within the topic. It should make sure that special terms have descriptive explanations either within the copy or via links. It should also make sure that the reader gains a deep understanding of the subject. Writing the article at an eighth grade level is a good way to communicate to a large audience. It should be well researched, original, engaging and relevant. That is a VERY high bar for content to hit – but it is achievable.
AI-generated content in Google
It's important to note right off the bat that Google is not AGAINST AI-generated copy, and you will not lose ranking JUST for using it. AI can be extremely helpful to help you come up with topics, ideas or re-writing content. The issue is that AI can only spit out what it has been given… meaning that the content it spits out is not 100% original material. So no, if you're using AI-generated content, you are not going to lose your ranking — but you do need to keep some things in mind that WILL cause you to lose ranking.
SPAM: Black hat SEO techniques are still bad no matter who writes the content. Stuffing your content with keyphrases, cloaking, and private link networking is still bad. If your content was created to manipulate search engines, search engines will still drop your ranking.
DUPLICATE CONTENT: Google does not "penalize" duplicate content — but there are a host of other issues duplicate content can cause. When Google finds pages with the same content, it has to decide which content is the most relevant to the user. Often, this can lead to the wrong version of your content being shown, or your content being virtually invisible. Going back to Google's E-E-A-T, the content that will rank is the one that has the highest experience, expertise, authority and trustworthiness.
As budgets tighten and AI becomes more affordable, it's important to understand that AI does not create unique content. AI (at this point) can only create and regurgitate content from what has already been published. Which is an important consideration for those using an external content creation company. How do you know the content that you're paying for is unique?
Get a premium tool to identify plagiarism and non-original Ai-generated content
After you've finished confirming that the article you're about to publish – follows E-E-A-T, we recommend checking for plagiarism. One of the tools we recommend is Originality.ai. This is a modern content checking solution to help identify content duplication across the web. They boast that they are currently the most accurate ai detection application on the market to date. This could be really helpful if you want to ensure that your are publishing unique content that will benefit your website ranking.
If you want to know more about SEO and how we can help with your website ranking contact us at hello@mybrotherdarryl.com
Sources:
https://www.searchenginejournal.com/google-says-ai-generated-content-is-against-guidelines/444916/
https://zenbrief.com/blog/why-content-is-king-is-no-longer-the-rule/
https://developers.google.com/search/blog/2023/02/google-search-and-ai-content
Spoon Vectors by Vecteezy
Cupcake Vectors by Vecteezy
Robot Photo by Xu Haiwei on Unsplash